software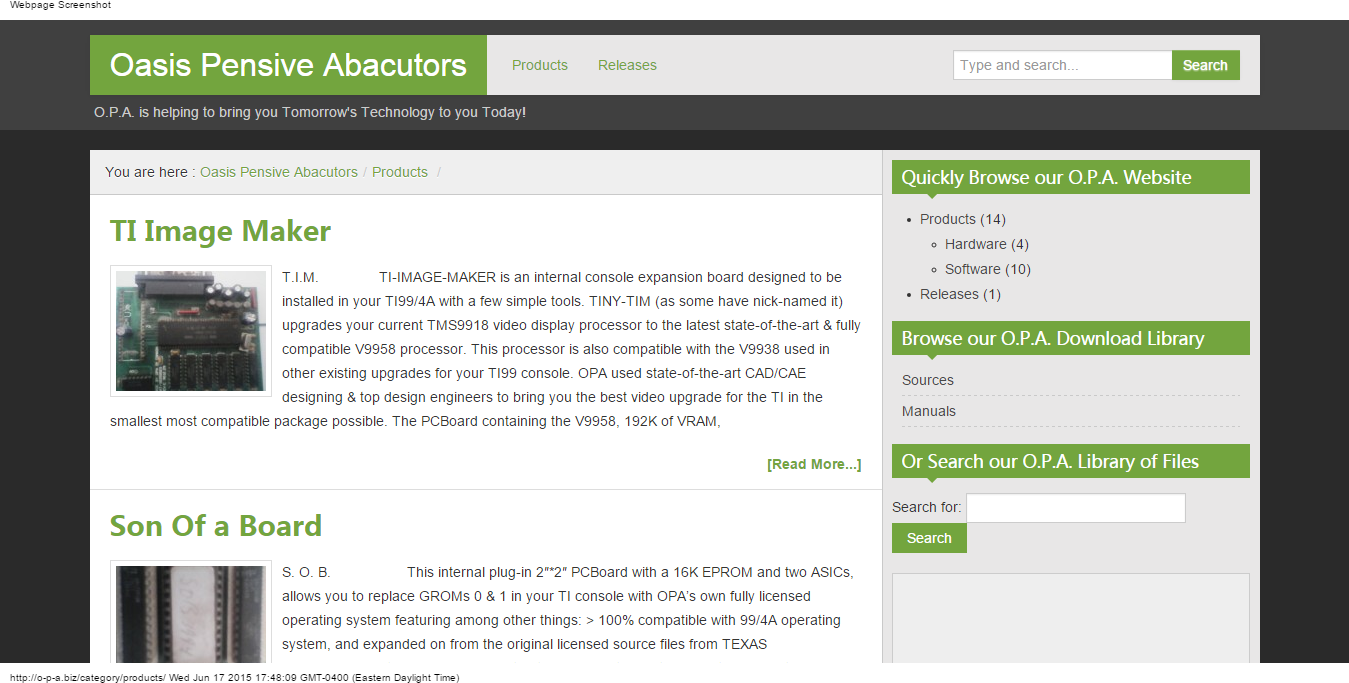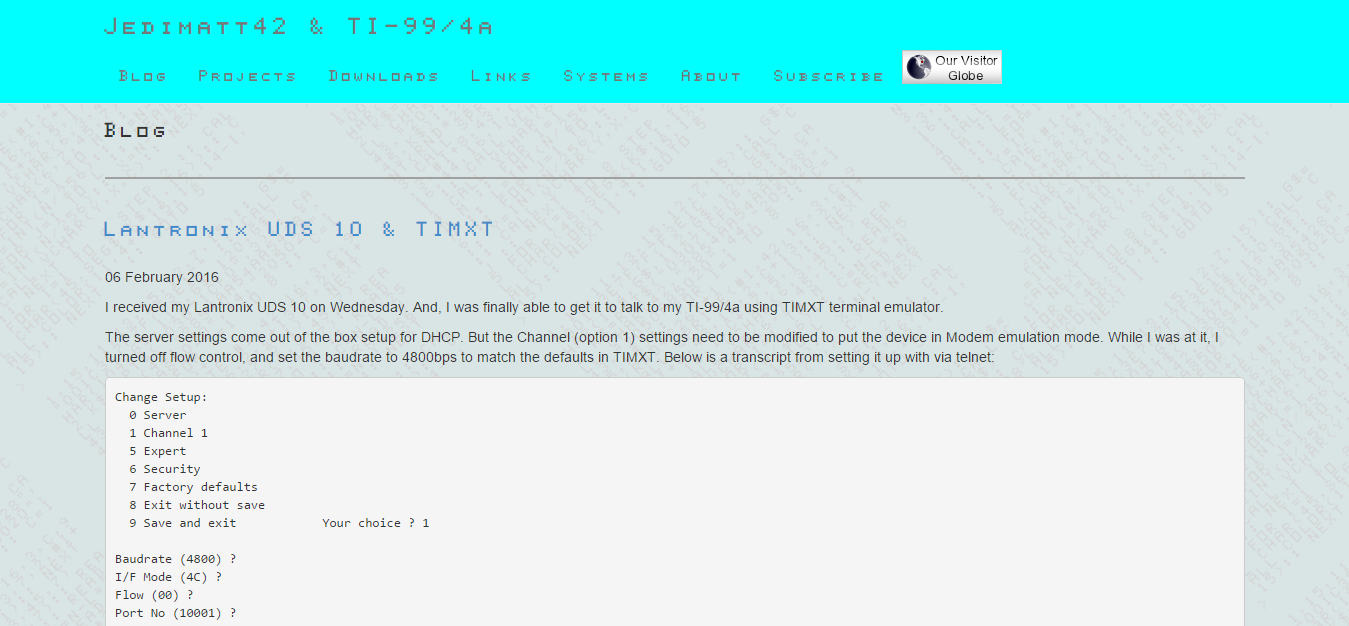 Jedimatt42 & TI-99/4a
Projects and software.
Some interesting things, including 'TI99 USB Keys' which interfaces a modern keyboard to the...
ti994a.cwfk.net
|
Details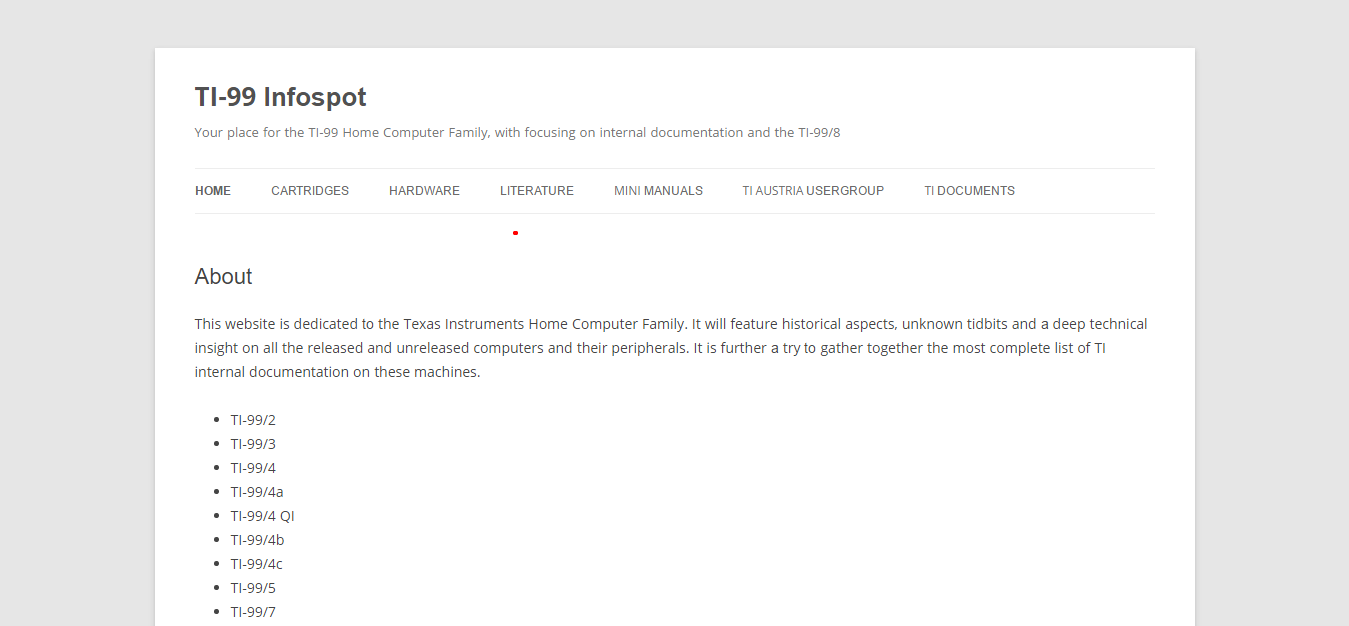 TI-99 Infospot
Your place for the TI-99 Home Computer Family, with focusing on internal documentation and the TI-99/8.
www.ti99.eu
|
Details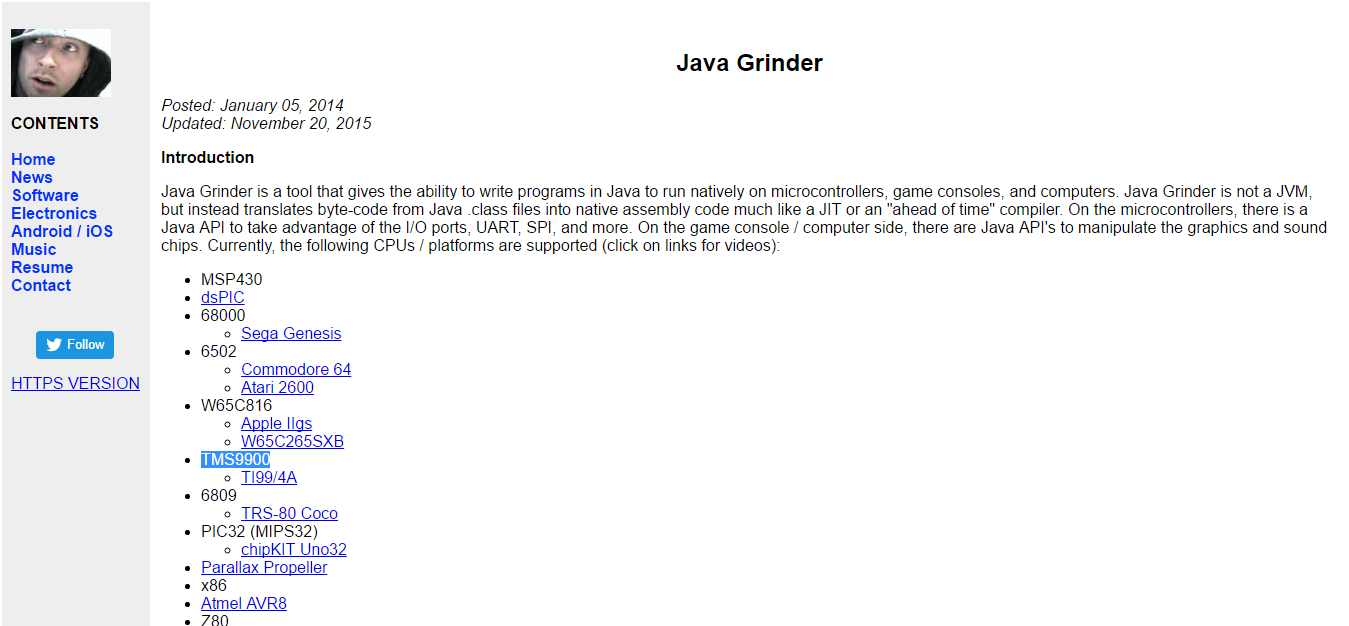 Java Grinder
Java Grinder is a tool that gives the ability to write programs in Java to run natively on microcontrollers, game...
www.mikekohn.net
|
Details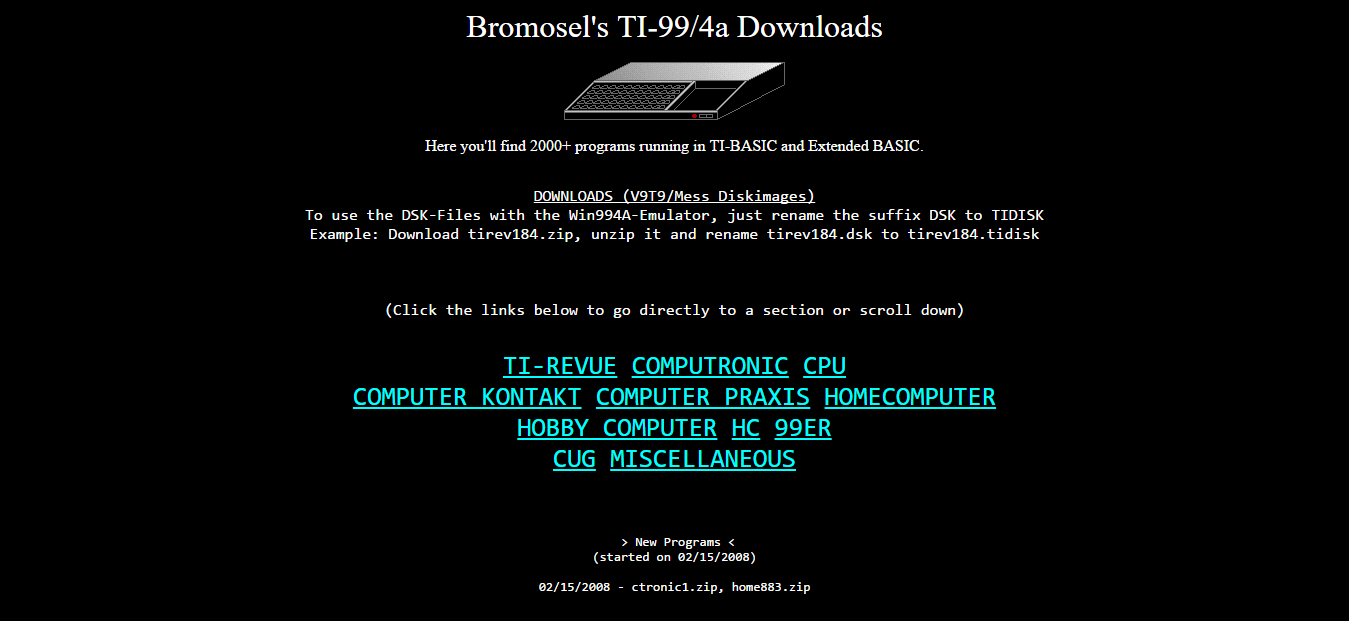 1
2
from 2