Hello!
As an x-mas gift my father gave me a "new", never-been-opened TI-99/4A computer. I was pretty excited as this was my first computer back in the early 80s. I had no idea Bill Cosby was pushing these things on TV back then.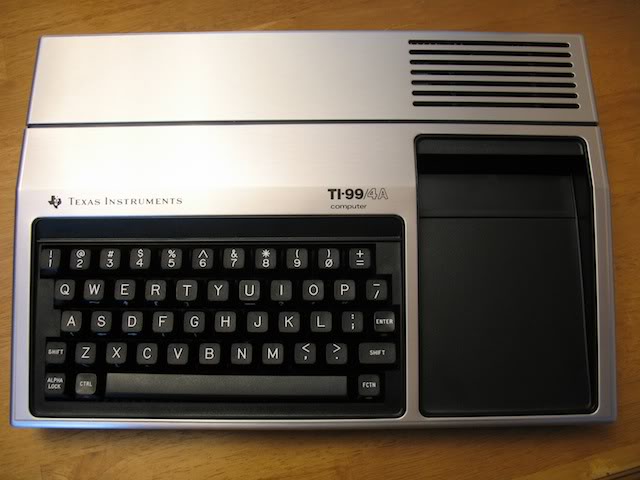 Anyway, we took off all the packaging and hooked it up to a little TV set. Once it was powered up, we saw the familiar splash screen and beep, but the characters were significantly garbled (please note the dark horizontal bands are an artifact of my camera and TV - I'm guessing most of you know that

):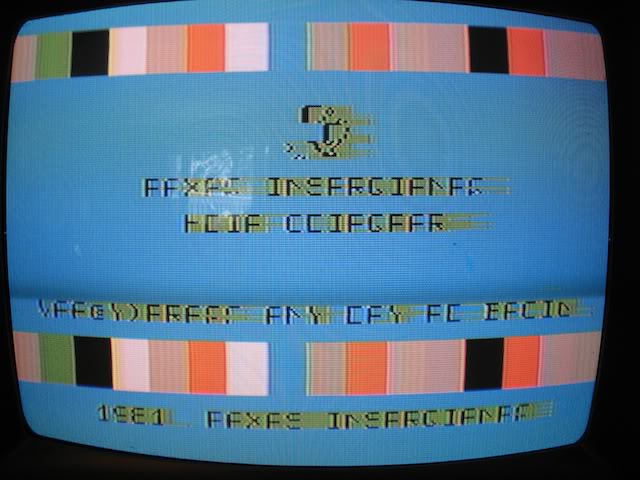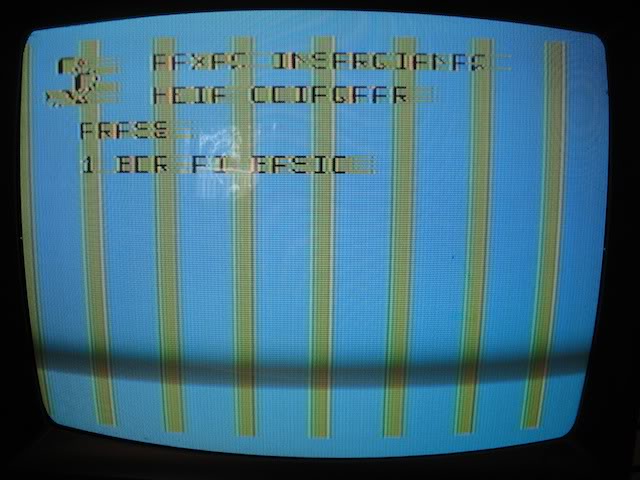 After choosing TI Basic, I try to do something simple like
print "hello"
, but this is what I get: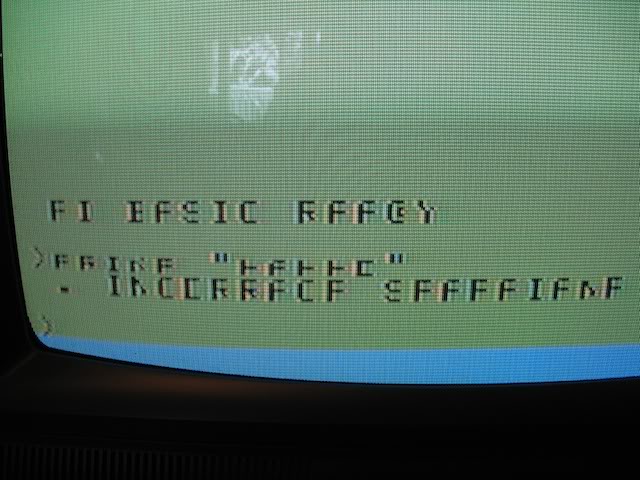 Looks like it says "Incorrect statement". Just about everything simple I try, like
print 1 + 1
gives the same error message with a low-freq beep.
The displayed characters are flipping between two garbled states at the same rate as the cursor blinking. The background color is also alternating between blue and green at the same rate. Originally I've seen the display look even worse than depicted in the images I've posted, but I can't re-create the problem anymore for some reason. If I do I'll gather what I can.
Any ideas? Despite the fact its new and fresh out of the box (all original, sealed packaging), it was purchased off ebay and who knows what storage conditions it has endured over the decades. Perhaps it was in a garage or in some otherwise unheated storage facility: 25-30 years of changing temperature and humidity would have to have wreaked some havoc on this things innards.
Bum video chip? Bad ROM holding character data? I'm still learning about this thing, and I'm looking for a spare unit to gut for parts. I have some experience with digital electronics and certainly not new to a soldering iron. If its a bad component, does anyone have any suggestions on where I should start?
Any help is much appreciated!
Thanks for reading!
-Jordan